We help our clients pursue their financial goals through careful advice, astute investment strategies with customized solutions. 
Your Success Is Our Priority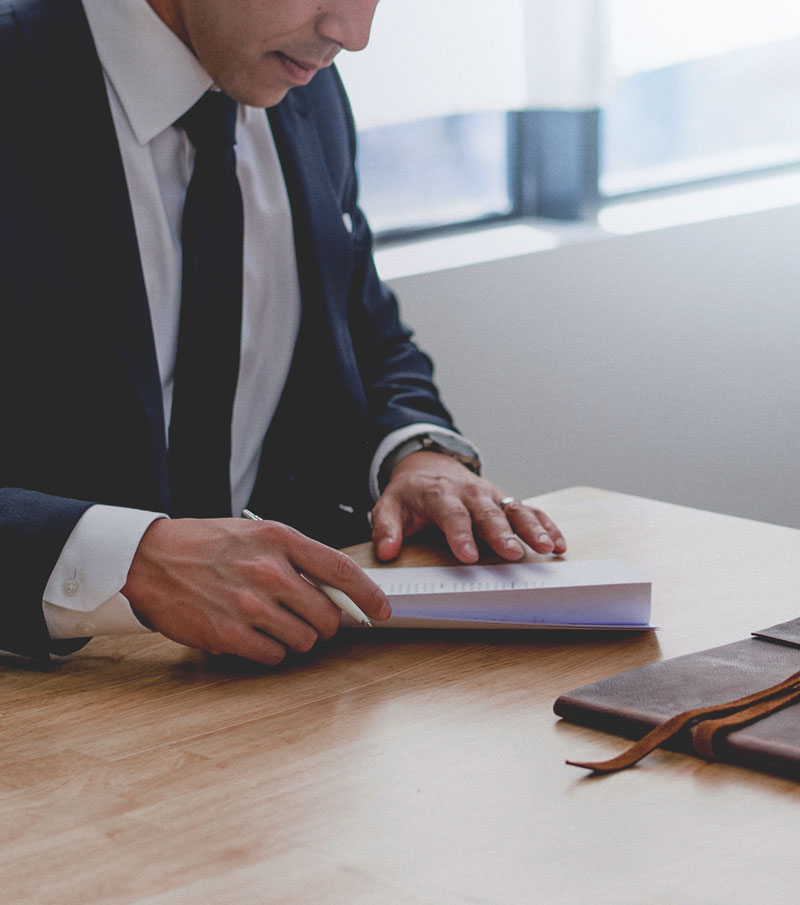 Capital Gelt Financial Consulting and Wealth Management offers compelling insight on a range of topics, including asset allocation, investment strategies, market dynamics and wealth management. 
We specialize in creating customized financial solutions to meet and exceed our client's goals. 
Customized Financial Solutions
for a World of Complex Challenges
We address client needs for income, estate planning, gift planning, generation-skipping tax planning and philanthropy, our specialized strategies can help to craft and implement holistic wealth management solutions.
Our team specializes in tailored investment strategies to enhance client liquidity and flexibility; solutions range from the conventional to the creative, and include off-shore investing, unsecured lines of credit and loans secured by marketable securities, hedge funds, private equity investments, commercial real estate, and art collections.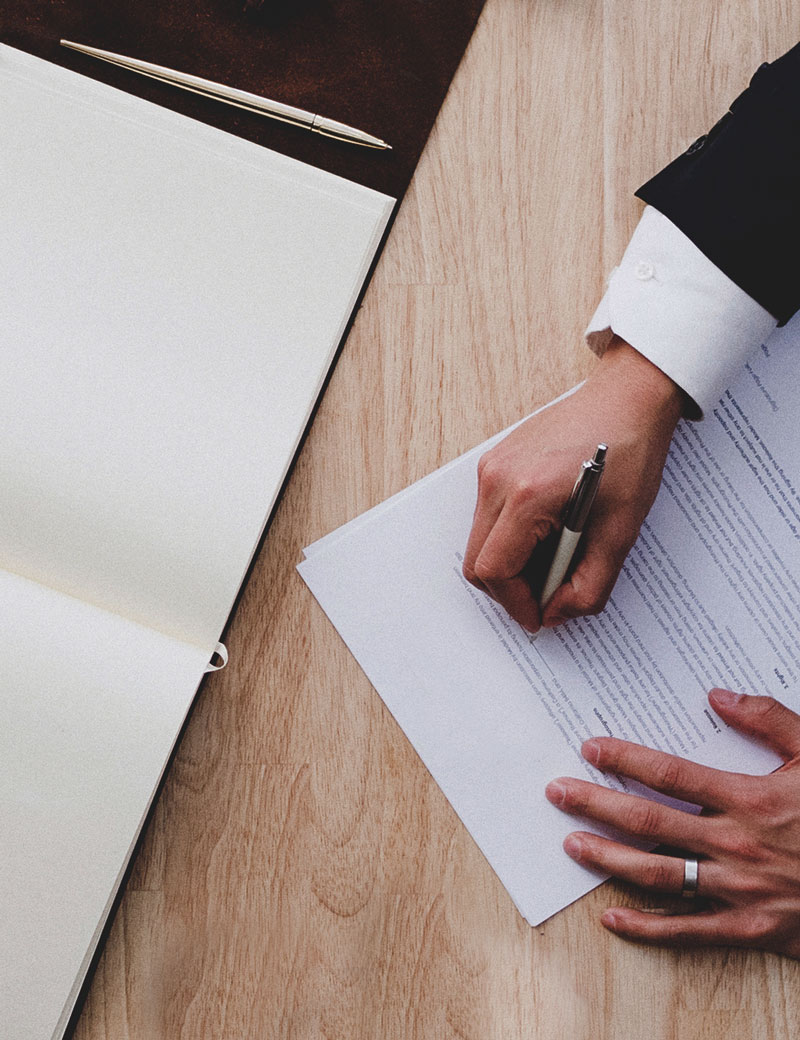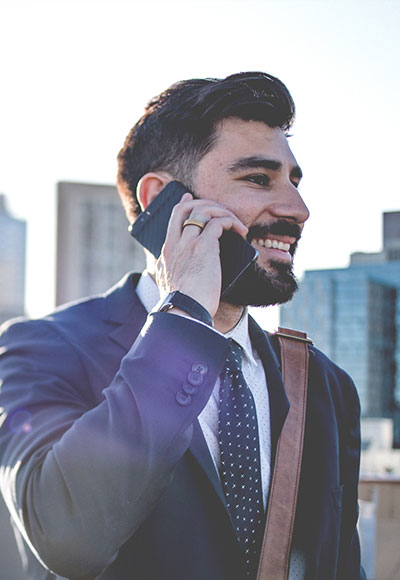 James MacDouglas
Corporate Lawyer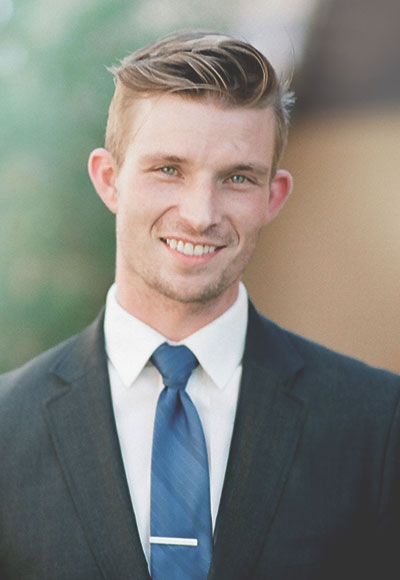 David Roberts
Off Shore Investments Strategist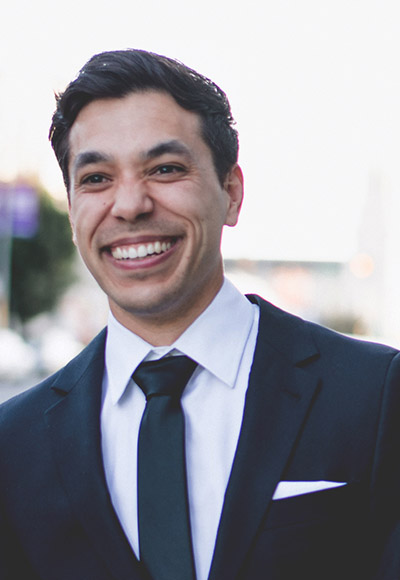 Frank Simmens
Financial Services Director